To Build Healthy Futures for LGBTQ & Gender Diverse Children & Youth
Download the Family Acceptance Project's (FAP) evidence-based posters to educate family members, providers, religious leaders, LGBTQ youth and others about the critical role of family support to prevent suicide and other serious health risks and to build healthy futures for LGBTQ children and youth. We have developed a Poster Guidance and three (3) posters in four (4) sizes grounded in FAP's compelling research, that show how family rejecting and accepting behaviors contribute to risk and well-being for LGBTQ young people. We have also developed an evidence-based family support model that we're integrating into systems of care that uses the posters and FAP's other research-based education and intervention resources.
Please download and read the Poster Guidance first, which provides background information on the posters and ways to use them in homes, schools, primary care, behavioral health and out-of-home services, congregations and pastoral care, libraries and other community settings.
You can use the posters on your phone or other device and you can download files in any size and take the files to your commercial printer to make print copies of the posters.
FAP's Healthy Futures posters are available in the following versions:
Click the language of the posters you would like to download.  You will be given the printing specifications, download guidelines, and be asked to provide some brief information which will then redirect you to the poster links to download.
English Posters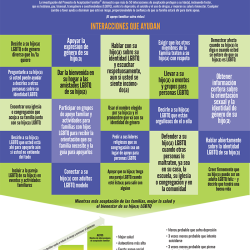 Spanish Posters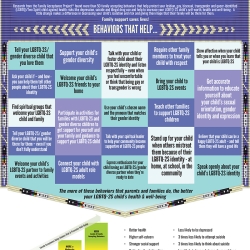 American Indian Posters
Chinese (Traditional) Posters
Chinese (Simplified) Posters
Hindi Posters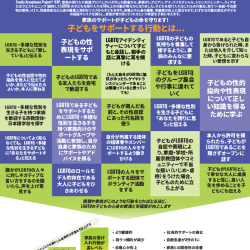 Japanese Posters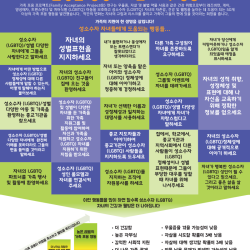 Korean Posters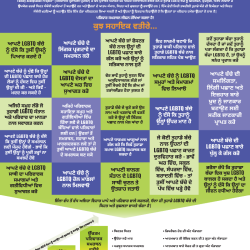 Punjabi Posters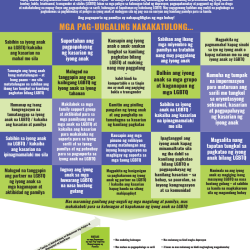 Tagalog Posters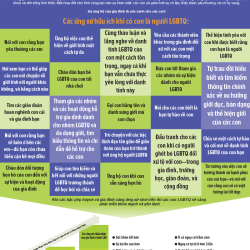 Vietnamese Posters